Plant these in August for a delicious fall harvest and colorful flowers
With high soil and air temperatures and abundant sunshine, August is a key month for planting. Now that spring plantings have largely been harvested, it's the last chance to plant many herbs, vegetables and flowers to enjoy before temperatures start to drop. Prepare your garden by clearing out spent plants and restoring soil nutrients with compost, then start looking forward to an abundant and delicious harvest in fall and winter.
Shop this article: Luster Leaf Rapitest Soil Test Kit, Edward Tools Garden Trowel, Rainpoint Programmable Sprinkler Timer
What to plant in August
To ensure success for your crops, direct-sow seeds as early as possible in August. If your frost date is rapidly approaching, look for fast-maturing crops or plant starts instead of sowing seeds. It also helps to choose semi-hardy vegetables that can withstand a light early frost.
Depending on what you're planting and what U.S. Department of Agriculture growing region you live in, August plantings may be more successful in containers, which can easily be moved between shady and sunny spots as needed. Wherever you're planting, be sure to spread a thin layer of mulch over freshly turned and watered soil to prevent it from forming a crust, which can stunt sprouting plants and lose valuable water.
Vegetables to plant in August
Warm soil temperatures in much of the country allow for lots of different vegetables to succeed in August. Cucumbers, beets, beans, and leafy greens such as lettuces, spinach and kale can all be started in August to enjoy in fall or even into winter.
If you live in a cooler northern climate, try planting a last round of spinach, carrots or sugar snap peas. Fast-growing vegetables such as radishes are also a good choice if you live in a region where the frost date could occur as early as late August.
Many parts of the country can successfully plant cilantro throughout the summer, while warmer regions can plant basil and dill in August. If you started seeds for Brussels sprouts, broccoli or cauliflower earlier in the year, August is the right time to transplant the seedlings to your garden.
Flowers to plant in August
Many summer annuals tend to go on sale in August, but that's because the growing window is closing fast. If you don't mind only enjoying these flowers for a short time, stock up on petunias, cosmos or geraniums and plant away.
Mums are a popular flower for fall color, with blooms starting in September. Marigolds are another popular addition to the garden, especially if you routinely deadhead them to encourage flowering. Nasturtium, New England asters, snapdragons and sunflowers are all great picks for August planting.
Cover crops to plant in August
If you're ready to put away the gardening tools and relax for the rest of the summer, consider signing off on your growing season by planting cover crops. These plants, usually a mix of certain legumes and grasses, are great for replenishing nutrients such as phosphorus and nitrogen that have been depleted by the spring and summer growing seasons. They also prevent erosion and weeds.
Depending on your region and your soil needs, try cover crops such as field peas, crimson clover, buckwheat or hairy vetch. Edible cover crops can be eaten, but it's more common to simply leave them, then mix the dead plants into the soil next spring.
Best gardening products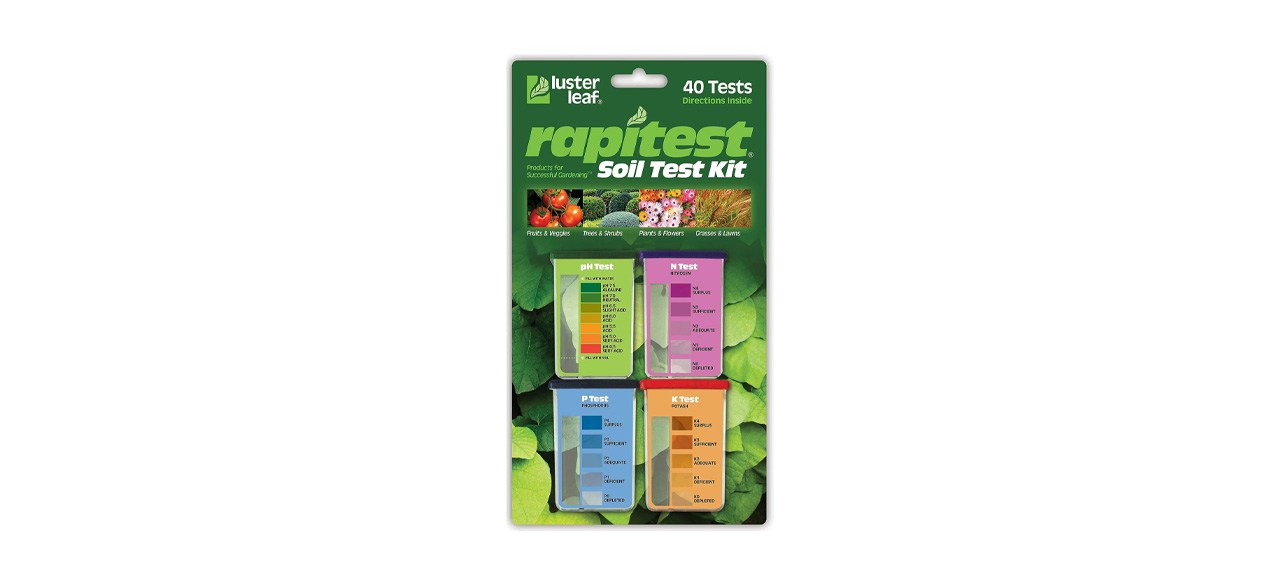 Luster Leaf Rapitest Soil Test Kit
Make sure your soil is prepared for a new round of crops by testing the soil first. This easy-to-use kit tells gardeners their soil's pH levels as well as nitrogen, phosphorous and potash levels.
Sold by Amazon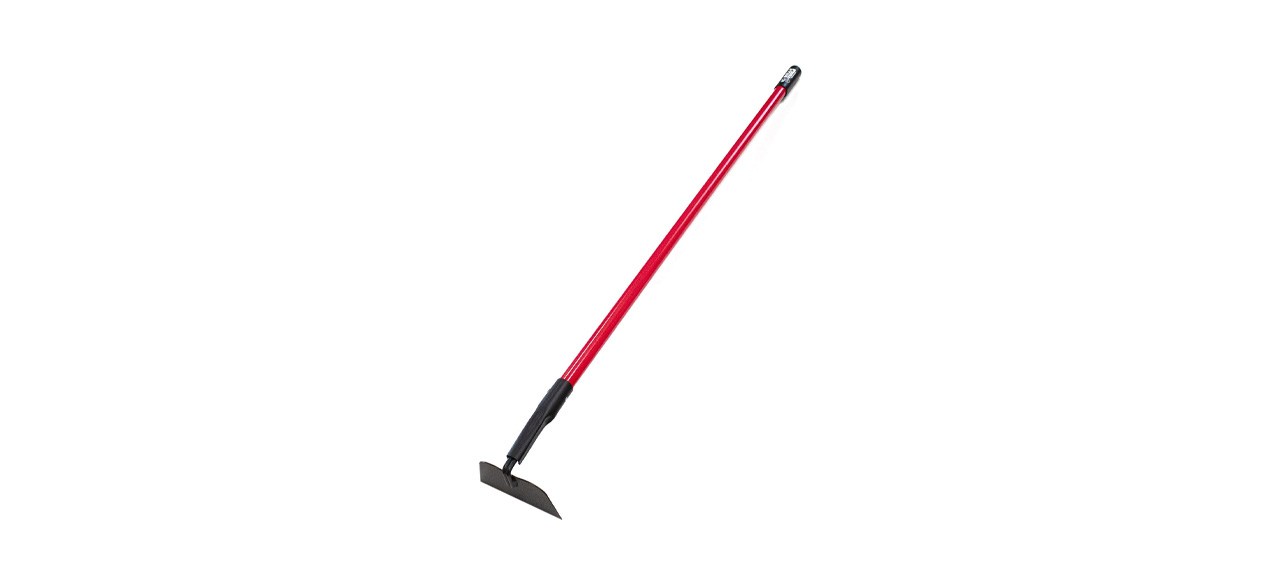 Bully Tools 12-Gauge Garden Hoe
Prepare your garden bed with this sturdy steel garden hoe, which has a lightweight yet durable fiberglass handle. The paddle head is made from 12-gauge steel in the United States.
Sold by Amazon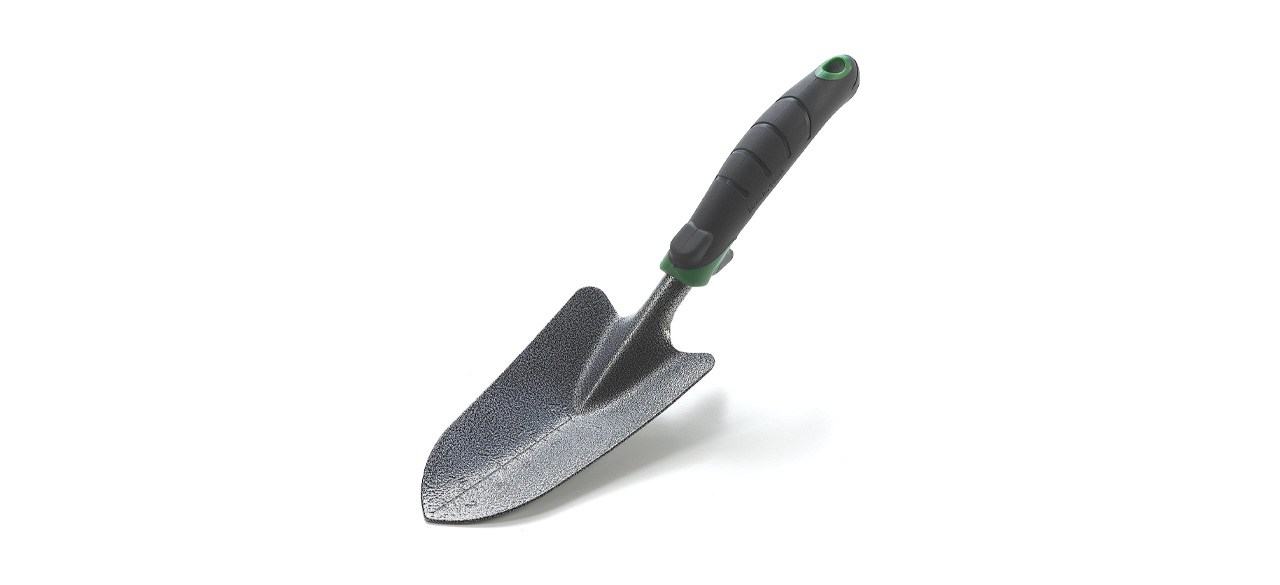 Easily turn over soil for fresh planting with this sturdy carbon steel trowel. Its engraved depth markers help you make sure you're planting seeds at the right depth.
Sold by Amazon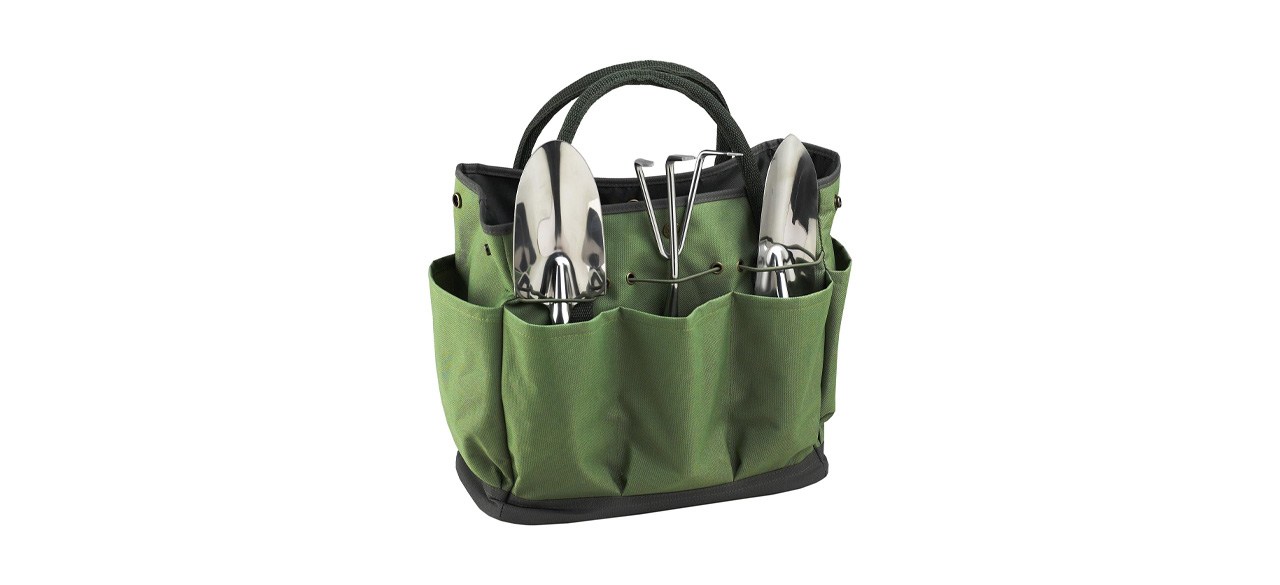 Picnic at Ascot Garden Tool Tote
Transport your tools and keep them organized in this sturdy canvas tote, which includes three stainless steel hand tools. The tote features five exterior pockets with elastic loops to keep tools in place.
Sold by Amazon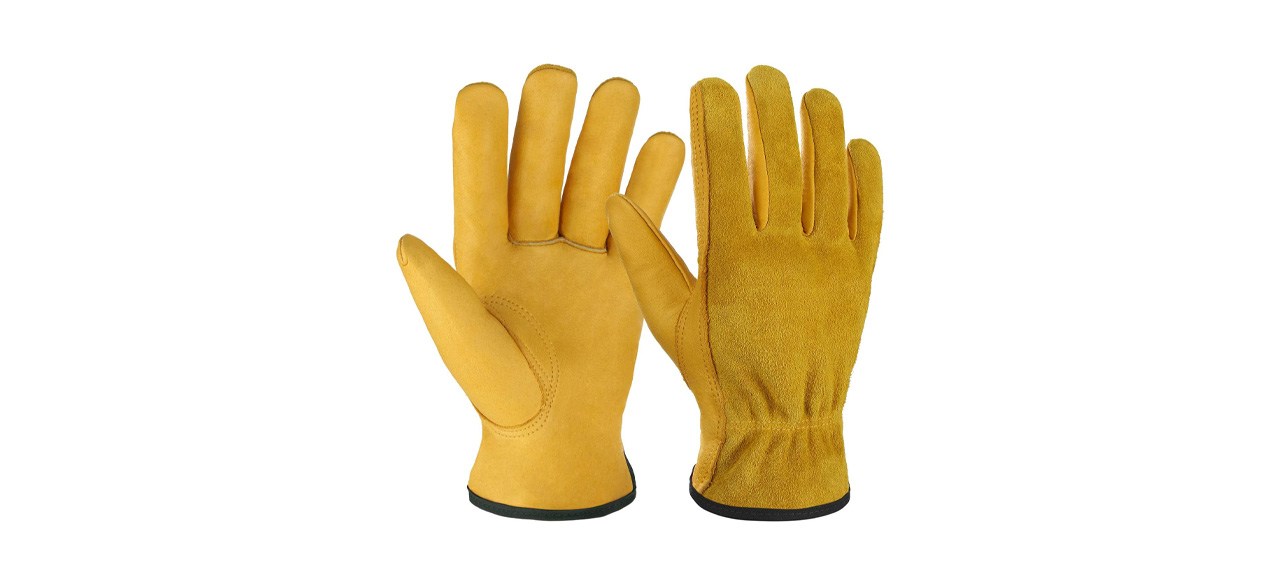 These tough cowhide gloves are great for everything from planting to weeding. They're available in four sizes and feature an easy on-and-off elasticated wrist.
Sold by Amazon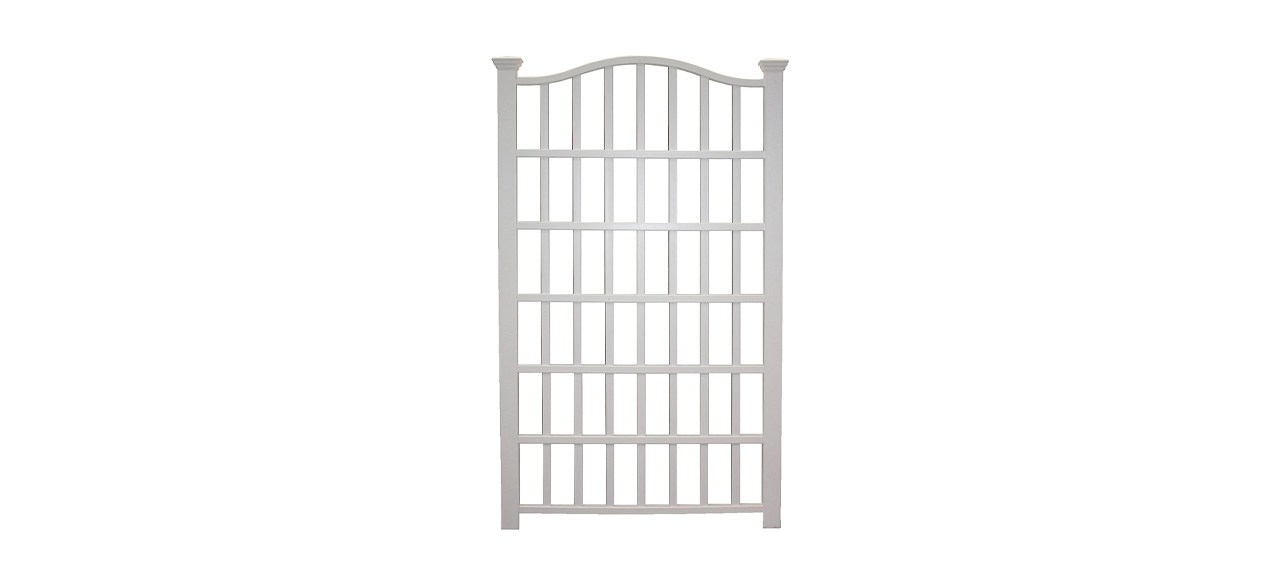 Plant peas, nasturtium, beans and even vine cucumbers on this sturdy, attractive vinyl trellis. It measures 54 inches wide by 90 inches tall and comes with a 20-year warranty.
Sold by Amazon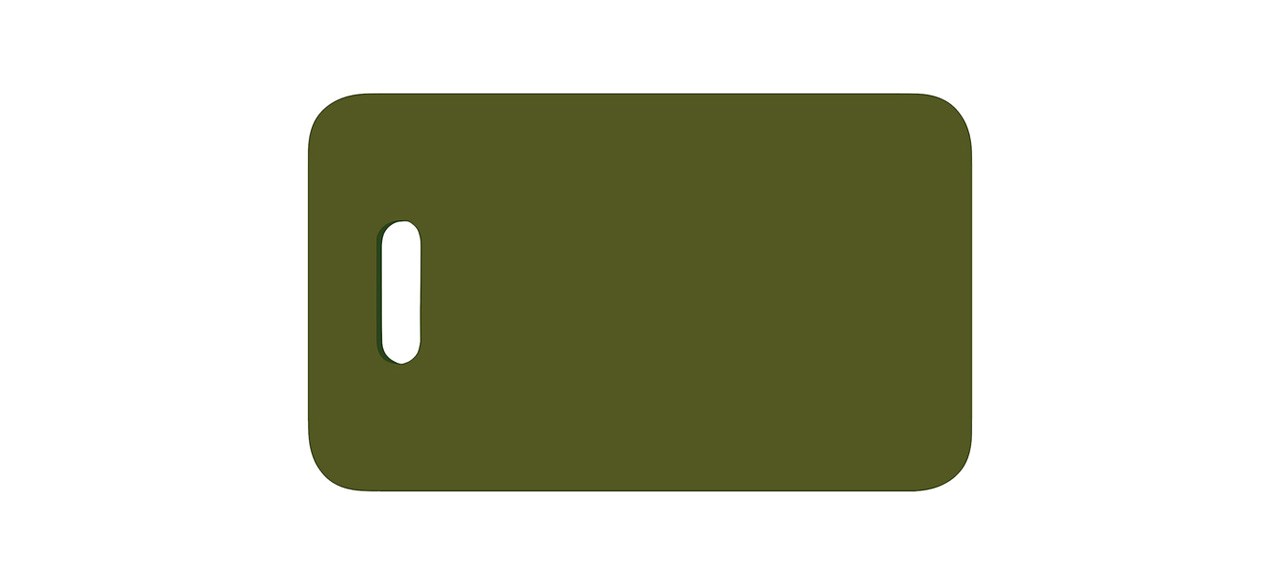 Fiskars Ultralight Kneeling Cushion
Avoid stressed, sore knees by working with this EVA foam kneeling pad. It resists tears and abrasion and features a carrying handle.
Sold by Amazon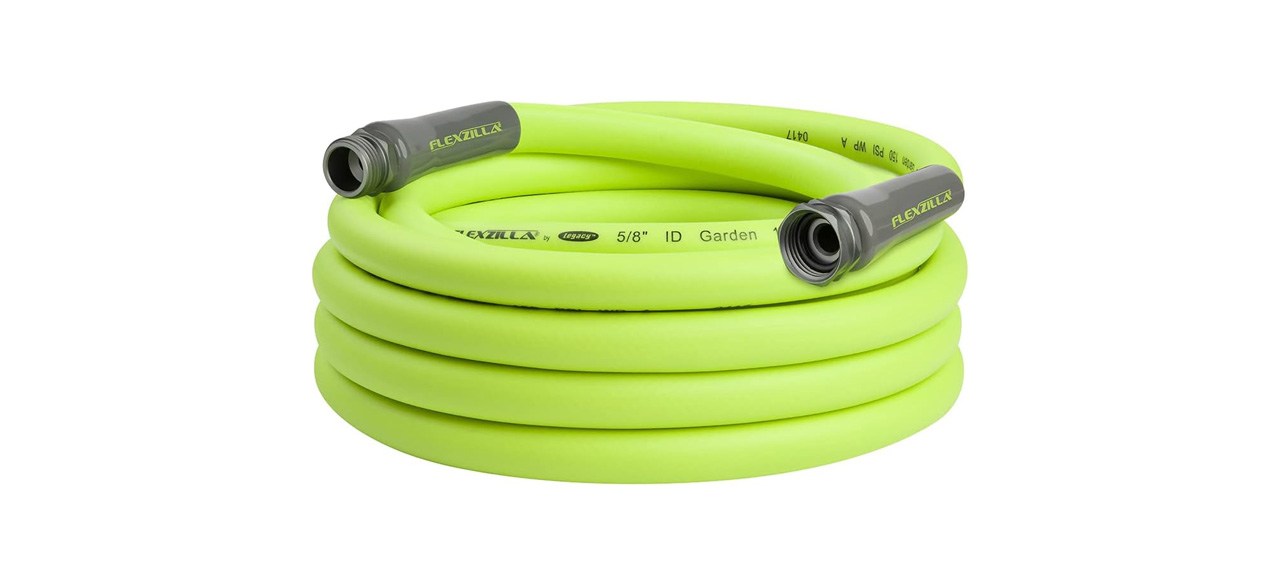 Flexzilla Heavy-Duty Garden Hose
Keep your garden well-watered with this sturdy, kink-resistant garden hose. It coils up easily for storage when you're done.
Sold by Amazon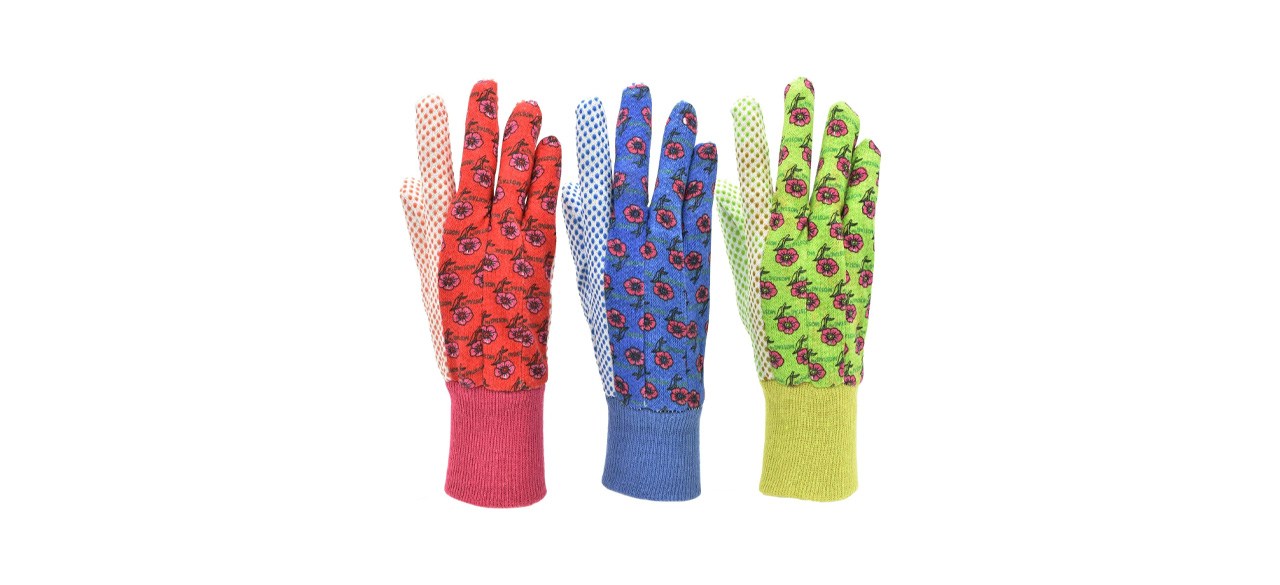 G & F Soft Jersey Garden Gloves
These soft, comfortable gloves are made from floral-print cotton jersey, with grippy PVC dots on the palms, thumb and forefinger. They come in a pack of six.
Sold by Amazon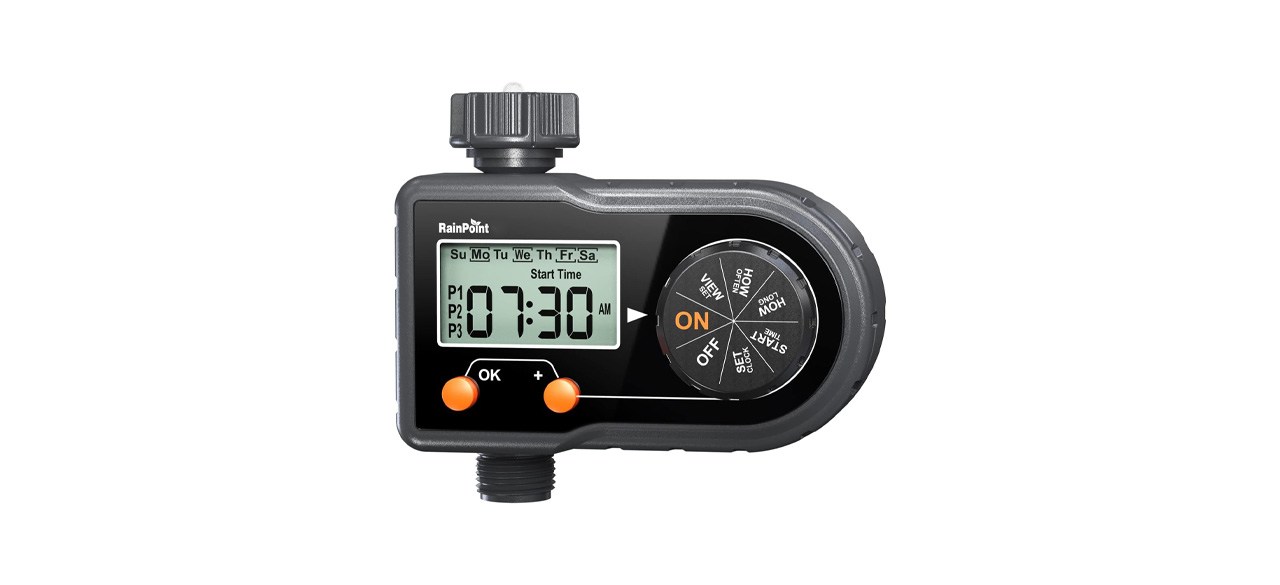 Rainpoint Programmable Sprinkler Timer
Easily help your crops maintain the proper moisture level with this programmable irrigation timer. Set three separate programs, water on specific days and set the timer for up to four hours.
Sold by Amazon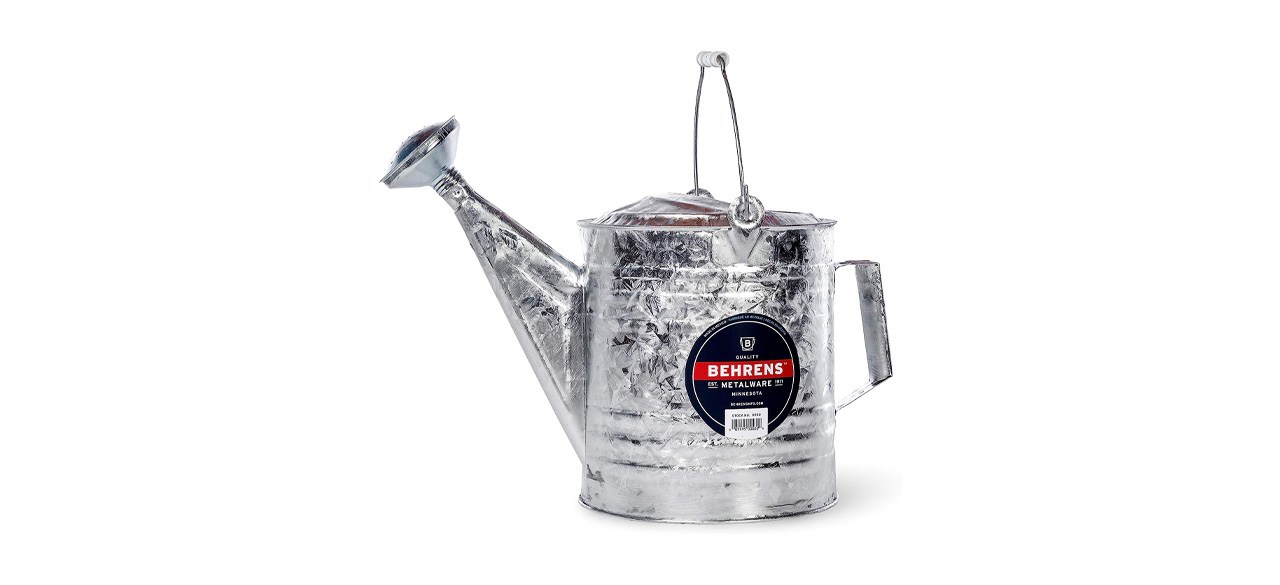 Behrens 2.5-Gallon Steel Watering Can
Water lots of plants without needing a refill in this vintage-style, heavy-duty steel watering can. It's weather-resistant and also comes in 2- and 3-gallon sizes.
Worth checking out
Want to shop the best products at the best prices? Check out Daily Deals from BestReviews.
Sign up here to receive the BestReviews weekly newsletter for useful advice on new products and noteworthy deals.
Laura Duerr writes for BestReviews. BestReviews has helped millions of consumers simplify their purchasing decisions, saving them time and money.
Copyright 2023 BestReviews, a Nexstar company. All rights reserved.