Interval training is great for boosting cardiovascular endurance and promoting overall fitness. Our fitness expert, Judd NeSmith, NASM-CPT, PES and founder of Serious Fitness, explains interval training, the equipment that works best for it and its benefits.
Shop this article: Concept2 Model E Indoor Rowing Machine, Marcy Exercise AIR-1 Upright Fan Bike and NordicTrack T Series Treadmill
What is interval training?
Interval training differs from traditional cardio exercise due to the amount of exertion required. On an exertion scale of 1 to 10, where 1 is sitting on your couch, and 10 is running for your life, walking or jogging typically comes in at a 6 or 7. During these activities, you usually only reach 60 to 75 percent of your maximum heart rate. These cardio workouts are aerobic, so you have enough oxygen to power through them. Because you're not working at maximum effort, you can sustain these activities for 30 minutes or more without getting too winded.
Interval training is on the other end of the spectrum. According to NeSmith, it hits 8.5 to 10 on the exertion scale. Unlike traditional cardio, these workouts are anaerobic. This means your body can't take in enough oxygen to perform them for a sustained period. As a result, you can only do these exercises for 20 to 60 seconds. You then follow up these high-intensity intervals with periods of rest or low-intensity exercise for 10 to 75 seconds.
What are the benefits of interval training?
The unique structure of interval training workouts provides various benefits. The main advantage is it creates a metabolic disturbance, which burns more body fat than traditional cardio. "It puts your metabolism into overdrive, so you burn more calories during the activity," NeSmith explained. "But the big payoff is that three, four, five hours later, even though you may not feel it, your body is still burning more calories to recover."
Sports medicine doctors and professionals have also found that interval training encourages the body to release human growth hormones more readily. NeSmith refers to HGH as "the fountain of youth hormone" because it builds lean muscle and helps you burn fat.
What equipment is best for interval training?
If you want to start interval training, make sure you have the right equipment for your workouts. NeSmith's favorite piece of equipment for interval training is the fan bike. This is not a typical stationary bike; it's designed for pedaling hard and getting your heart rate up, making it ideal for interval training.
Treadmills are also excellent for interval training. They let you easily adjust the speed for high-intensity and subsequent lower-intensity intervals. You can also use a rower for interval training. In particular, NeSmith likes the Concept2 rowing machines, which consistently earn top marks for their durability and performance. He also recommends skiing exercise machines for interval training. They mimic cross-country skiing and almost function like an upright rowing machine.
If you're on a budget, NeSmith suggests battling ropes and smash balls for effective and affordable interval training. However, if you don't want to buy any exercise equipment, body weight exercises like mountain climbers and burpees are great choices too.
How to get started with interval training
If you want to incorporate interval training into your workout routine, it's essential to spend at least five to 10 minutes warming up. Slowly elevate your core temperature and do some flexibility exercises to ensure you have the proper range of motion. You also shouldn't do more than 20 to 30 minutes of interval training in total. Too much intense exercise can lead to injury or overtraining. "The goal isn't to wear yourself out. The goal is to get stronger and fitter and burn a lot of calories and fat," NeSmith said. "Doing it for an hour is asking too much of the human body."
FAQ
Is there anyone who should refrain from interval training?
A. If you have a history of heart disease, get your doctor's approval before beginning an interval training program. You should also take a break from interval training if you have an injury or feel under the weather. Interval training can temporarily suppress your immune system, so opt for rest if you feel like you're coming down with something.
Do you need a personal trainer for interval training?
A. If you're new to interval training, it's an excellent idea to work with a personal trainer to develop a program that works for your fitness level and goals. There are many interval training programs online too, so you can try it out on your own if you're on a budget.
Best interval training equipment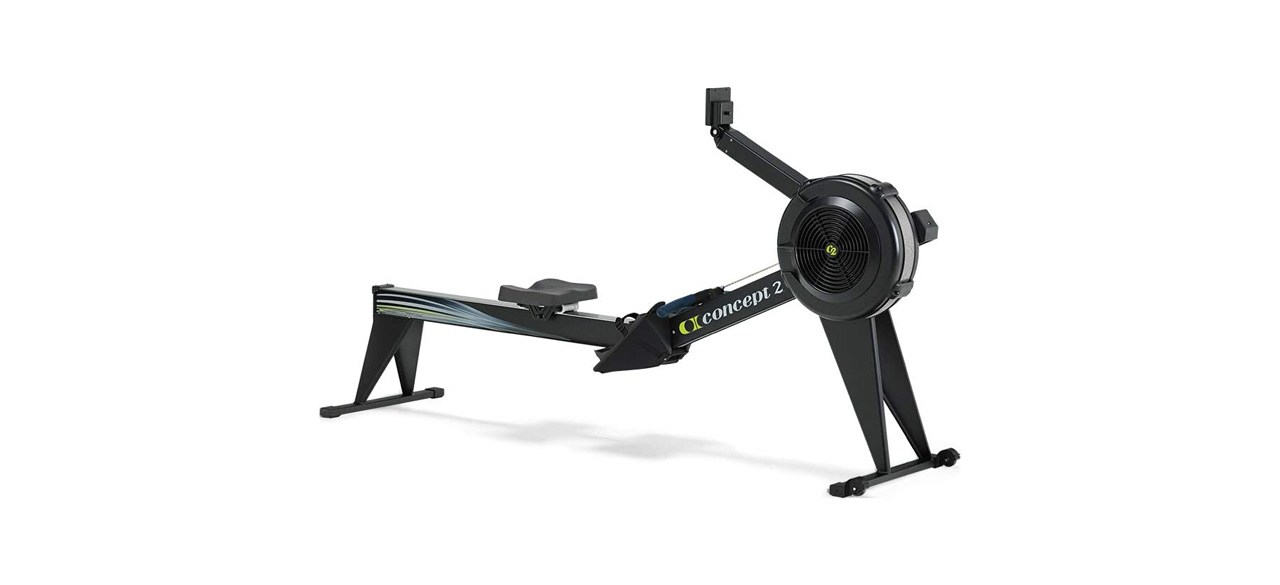 Concept2 Model E Indoor Rowing Machine
If you want a highly durable rowing machine, this one is perfect for interval workouts. It has adjustable footrests and an ergonomically designed handle for more comfortable rowing.
Sold by Amazon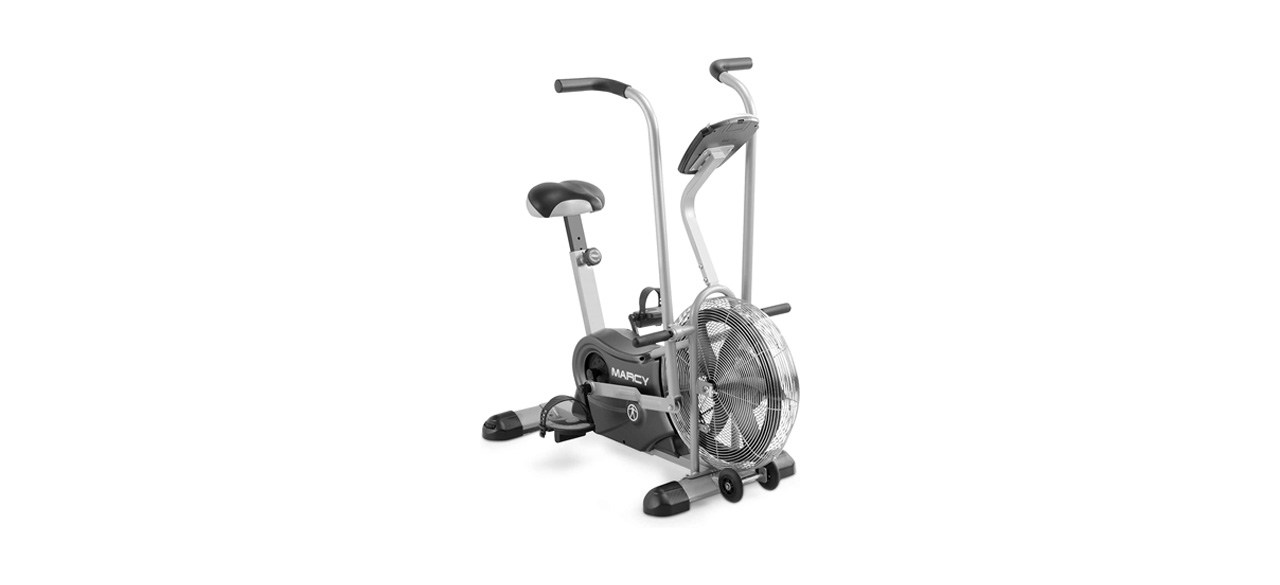 Marcy Exercise AIR-1 Upright Fan Bike
This bike features a unique air resistance system, which gets your heart pumping for interval training. It increases the resistance when you pedal faster, so you can customize your workout to a T. It also has an LCD display that tracks time and other workout data.
Sold by Amazon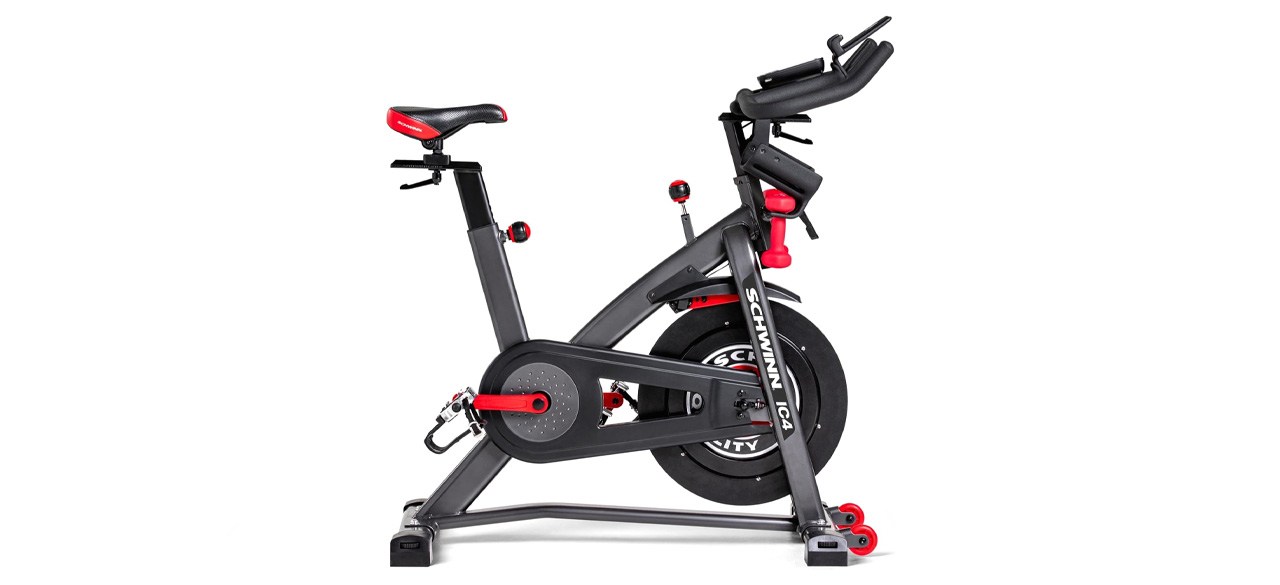 Schwinn IC4 Indoor Cycling Bike
Our tester found this bike quiet, easy to use and set up and, more importantly, comfortable. It has a heart rate monitor and can pair with the Peloton app.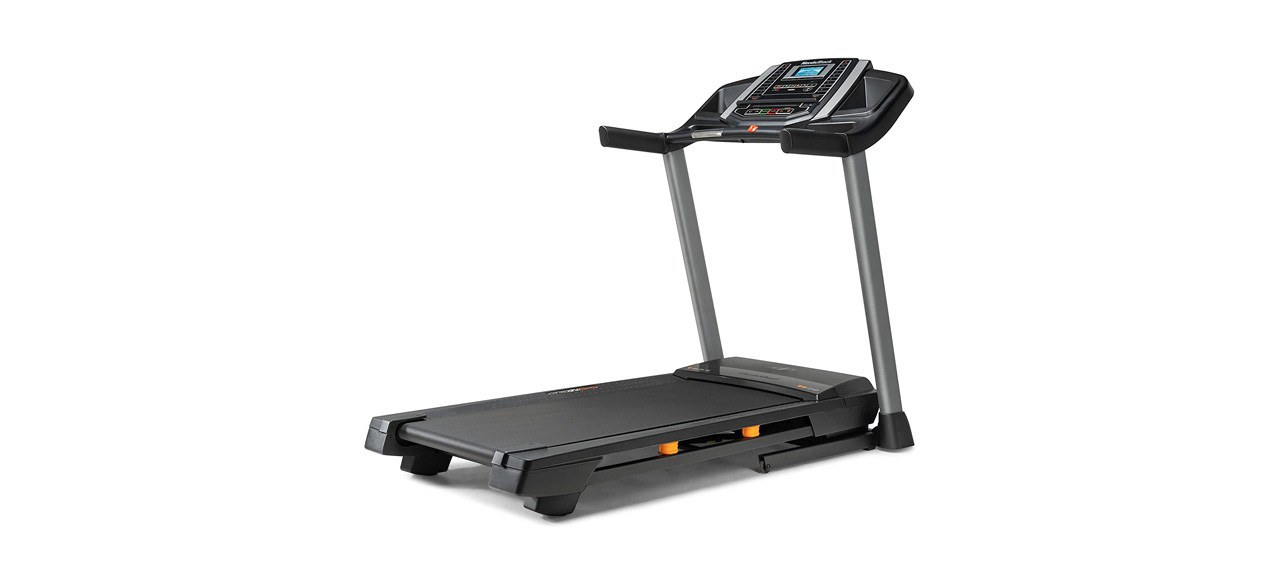 NordicTrack T Series Treadmill
Are you looking for a user-friendly treadmill? This one can go up to 10 mph and offers an incline of up to 10% for high-intensity interval training. It also has a large tread belt that provides plenty of space to run and deck cushioning to protect your joints.
Sold by Amazon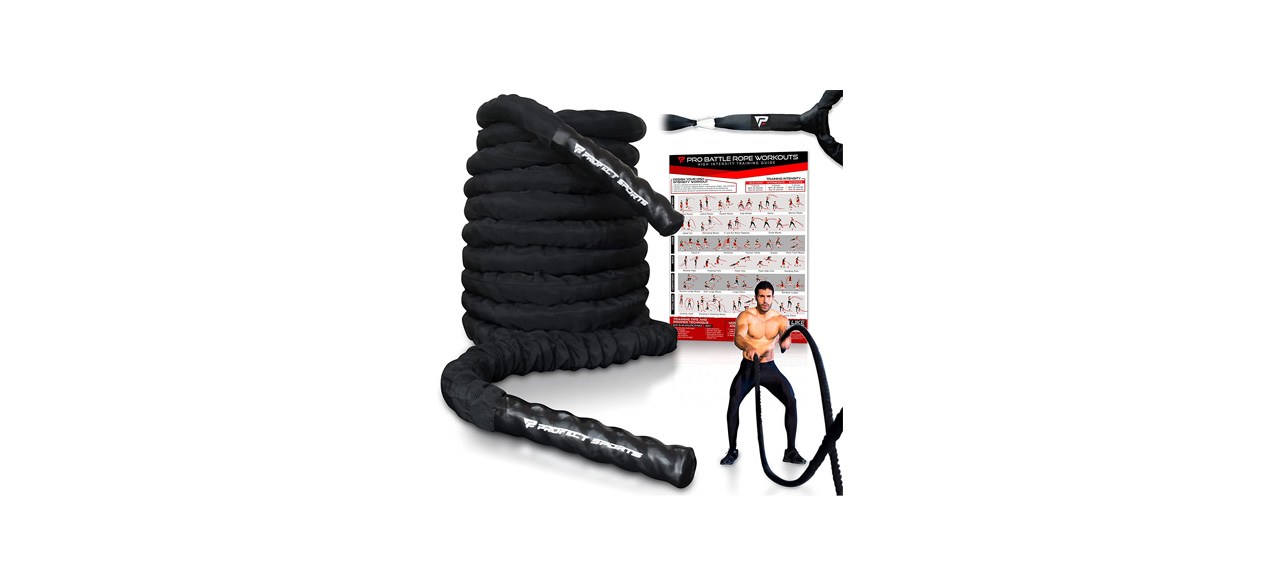 Profect Sports Pro Battle Ropes
Battle ropes are great for high-intensity workouts, and these ones are made of durable, high-quality materials. They won't fray or separate, even on textured surfaces like concrete. The coated handles protect your hands, and the reinforced anchor straps keep the ropes secure during your workout.
Sold by Amazon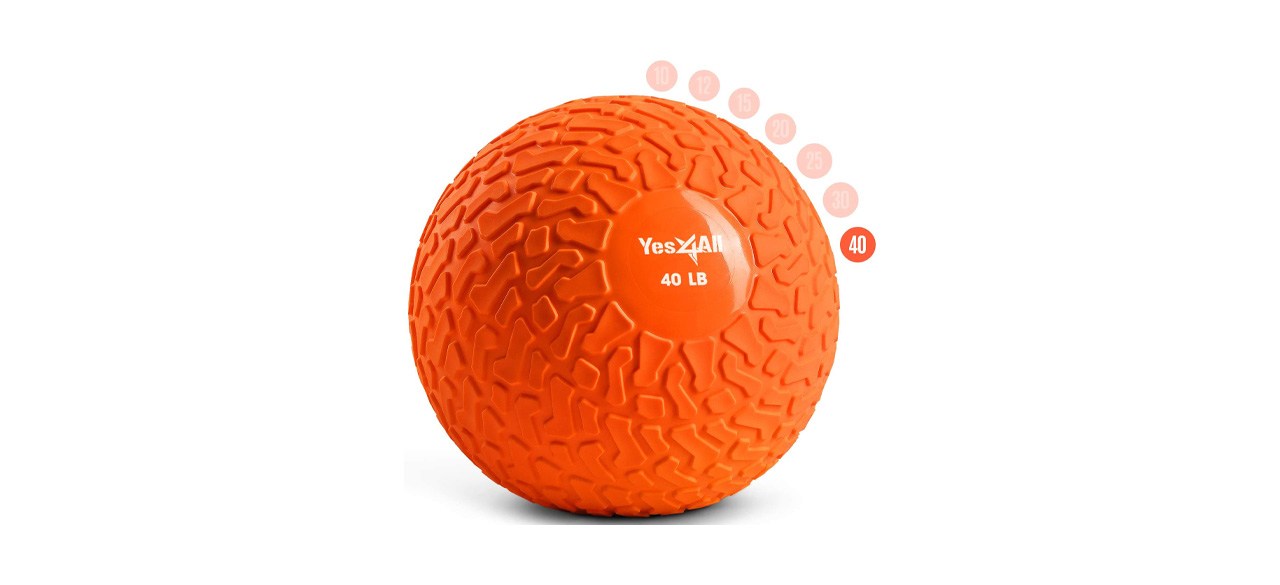 This highly durable slam ball has a polyvinyl chloride shell that provides an excellent grip for your workouts. It's available in multiple weights that range from 10 to 40 pounds, so you can choose the right option for your fitness level.
Sold by Amazon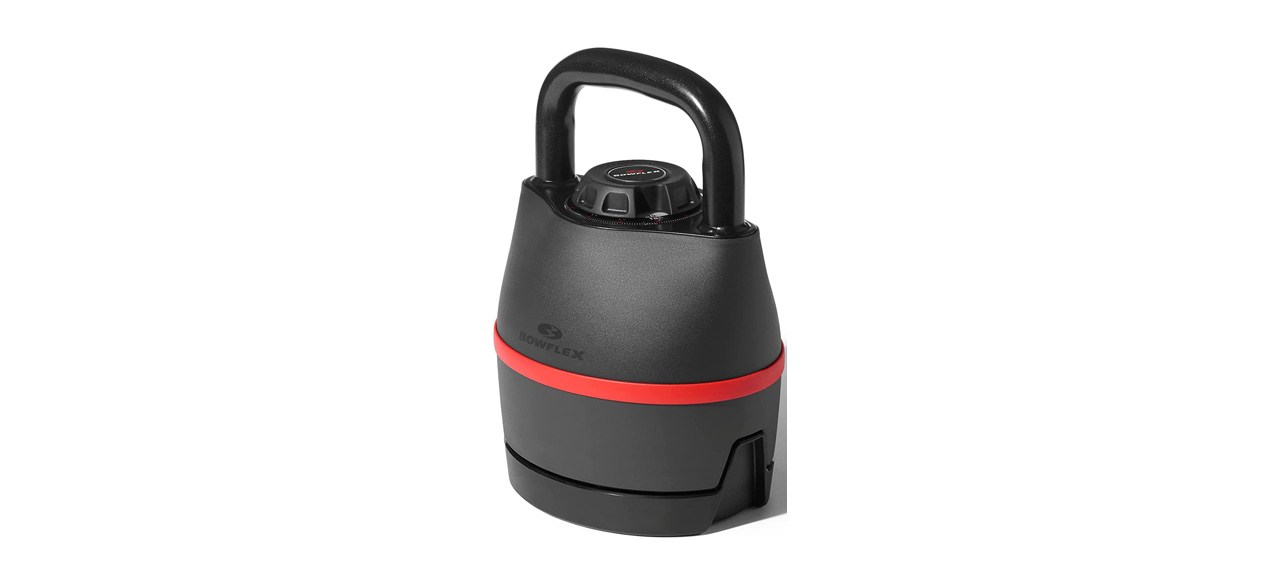 Bowflex SelectTech 840 Kettlebell
Kettlebells are highly versatile, and this one ranges from 8 to 40 pounds with the turn of a dial. The ergonomic handle has a comfortable grip, which makes it easy to move through interval training exercises.
Sold by Amazon
Want to shop the best products at the best prices? Check out Daily Deals from BestReviews.
Sign up here to receive the BestReviews weekly newsletter for useful advice on new products and noteworthy deals.
Jennifer Blair writes for BestReviews. BestReviews has helped millions of consumers simplify their purchasing decisions, saving them time and money.
Copyright 2023 BestReviews, a Nexstar company. All rights reserved.